More Information – Contact us to price a professional move for this table
$ 1,100.00
USED POOL TABLE BUYERS GUIDE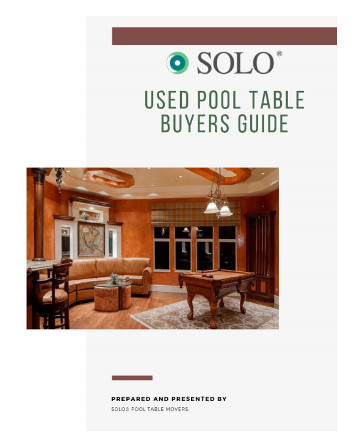 Get your guide Now!
It is a few years old but barely used and looks brand new.
It has been in my living room and not a basement.
Tanish khaki felt.
Black tassel and leather pockets.
Comes with wall cue rack, not all sticks in pic are included but some are ,the bridge,balls,brushes,powder,chalk, racks and table dust cover.
Measures about 7'4" and is 3 pc 1" slate.
Moving it is on you.
Once it is bought I am not refunding if u damage it taking it out.
I have double front doors and it is right inside, no stairs or turns.
Text me.
Professional pool table moving service is recomended.